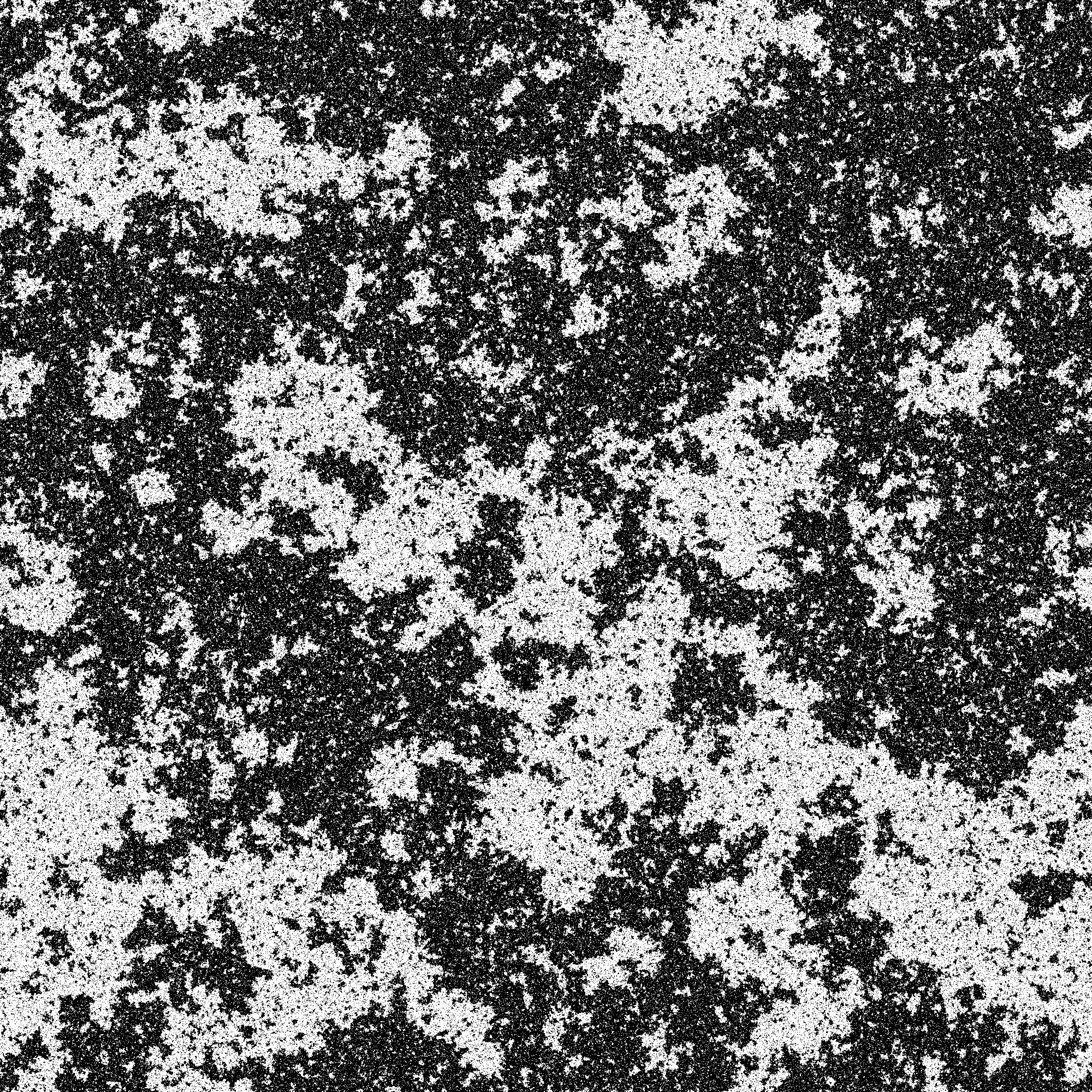 Ising model representing attitudes of agents
My question is this: If market agents realize the instability and expect a crash, will the crash be avoided?
Perhaps there exists a critical proportion of agents who must expect the crash for it to be avoided. If a small number of agents expect the crash, then it will still occur. If more than the critical number of agents expect the crash, it will be avoided. But, if so many agents share the same attitude, doesn't that make  the market even more unstable? With all this order, there will be opportunities for arbitrage. As attitudes flip-flop and cascade through the system, this arbitrage opportunity will occur again and again; faster and faster; this creates the observed log-periodic oscillations. Eventually, the crash occurs. My conclusion seems to be that a crash can not be avoided.
Figure and Ground
It seems that Asimov is once again ahead of his time!